DR. JAY RAO
Fundador de InnoQuotient SL.
Profesor de Estrategia e Innovación en Babson College (Boston).
Junto con Joseph Weintraub es el creador del Modelo de Cultura de la Innovación.
Sus áreas de investigación, docencia y consultoría se centran en Innovación, iniciativas de innovación dentro de las empresas, liderazgo empresarial, cultura de innovación e innovación en la experiencia del cliente.
El Dr. Rao ha liderado programas ejecutivos y/o ha sido consultor para Novartis, Fresenius Medical Care, Pernod Ricard, Medtronic, Pictet, BBVA, BAE Systems, U.S. Navy, SABIC, Merck, EMC, Scania, Google India, Honeywell India, Baxter, Bayer, PWC, Assa Abloy Americas, Repsol, Iberdrola, Fidelity, Merrill Lynch, Boston Scientific, Vanke, entre otros.
Proviene de una empresa familiar de 75 años de solera y es miembro del Consejo de Hymamshu College (India). Forma parte del Strategic Advisory Board de Andor Health, US.
Coautor de Innovación 2.0 y The Discipline & Culture of Innovation (junto a Fran Chuan). Sus investigaciones han aparecido en The Sloan Management Review, Journal of Innovative Management, The European Business Review, The European Financial Review, Cornell Hotel and Restaurant Administration Quarterly, entre otros.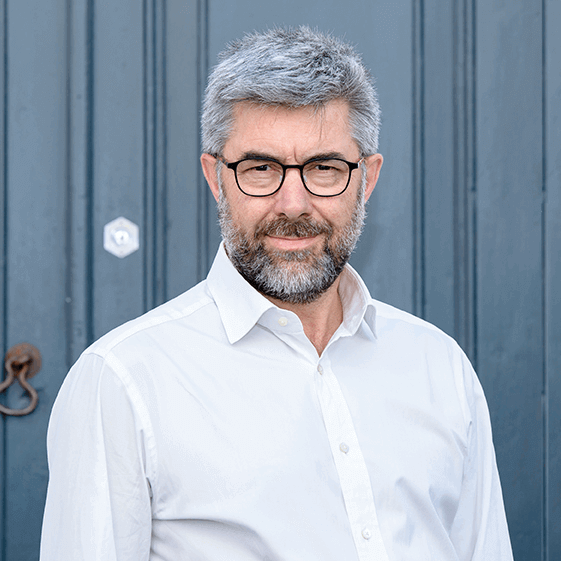 FRAN CHUAN
Socio Fundador de InnoQuotient SL.
Innovation advisor, innovation ecosystem coach, trusted advisor, escritor y conferenciante.
Es speaker internacional e imparte charlas y talleres sobre innovación desde diferentes enfoques. En especial, Fran inspira a las personas a través de sus ponencias para que implanten una cultura de la innovación en sus organizaciones.
Ha colaborado en empresas como Airbus, Repsol, Thales, Entrepinares, Gamesa, Celgene, Merck, Rittal, Reckitt Benckiser, Cimsa, Leroy Merlin, Condis, Amphos21, Ledesma, Bancolombia, Diproinduca Toronto, Grupo Campos, CBC y Prosegur en Lima, ANDI Medellín y Cámara de Comercio de Bogotá, entre otras. Su principal objetivo consiste en dar acompañamiento a las organizaciones en su transformación cultural para obtener resultados innovadores y fomentar la Cultura de la Innovación.
Trusted Advisor de diferentes Consejos de Dirección en empresas nacionales e internacionales.
Miembro del Advisory Board del Digital Future Society, programa del Mobile World Capital, Barcelona.
Colabora con Babson en Boston, PAD en Perú, IESE en España y Alemania y EDEM en España.
Coautor de Innovación 2.0 y The Discipline & Culture of Innovation (ambos junto al profesor Jay Rao), y autor de Autenticidad.