We evaluate your organization's culture towards innovation.
If you can measure your culture, you can also transform it.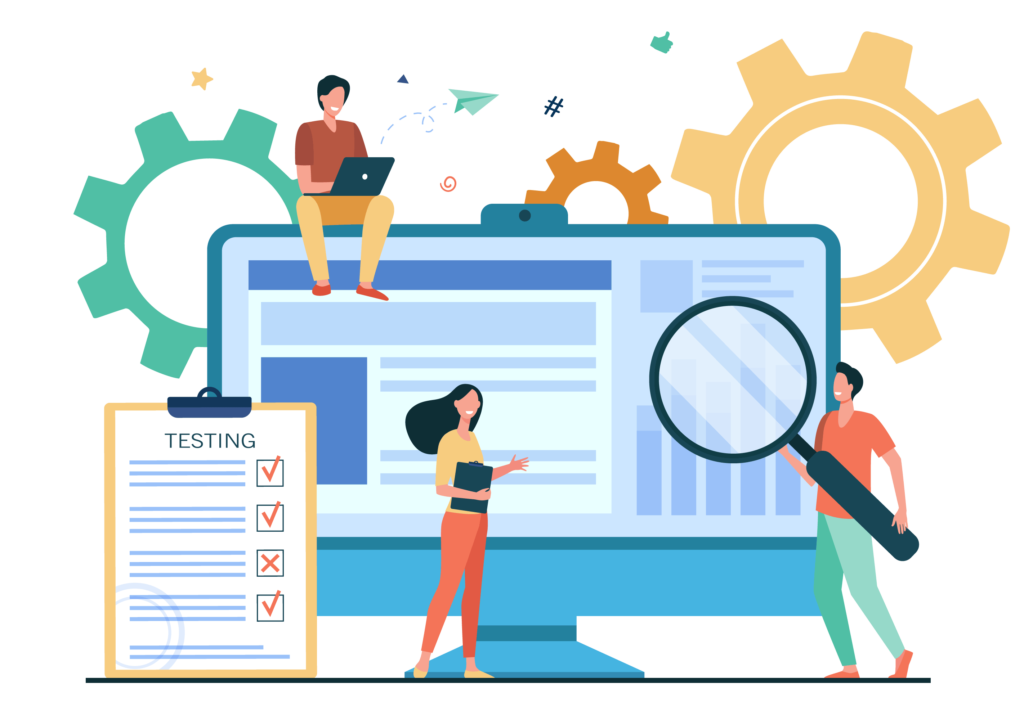 The only questionnaire that assessment the culture of innovation of an organization, focusing on the 6 fundamental blocks that make up innovative cultures and underpin the strategy of organizations.
We work with organizations, inviting all its members to answer a questionnaire to measure the status of the innovative culture of the organization.
The survey data will be collected through an anonymous and confidential online questionnaire containing 54 closed and 2 open questions.
10 MINUTES OF REALIZATION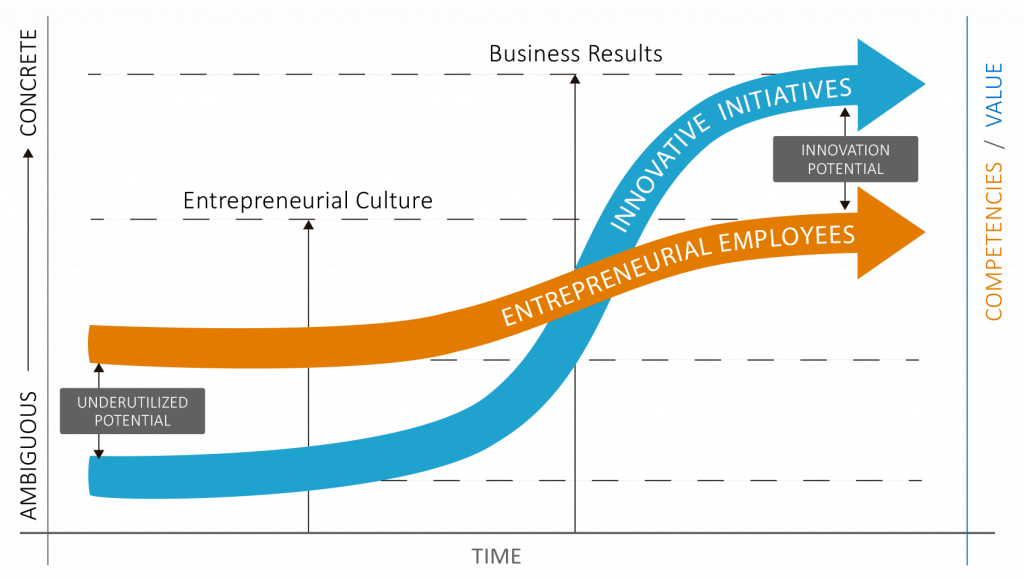 Your products, processes, technologies and business models may not be unique or sustainable over time. But, an organization's culture is always unique and if this culture is one of innovation it becomes its best competitive advantage and sustainable over time.
Organizations can do this intentionally, opportunistically or accidentally. The more intentional it is, the greater the opportunities that open up and the "luckier" you are.
So we suggest you be intentional in your innovation culture: do the diagnosis, identify the bright and dark spots, adjust resources, scale processes and be recognized by customers for being innovative!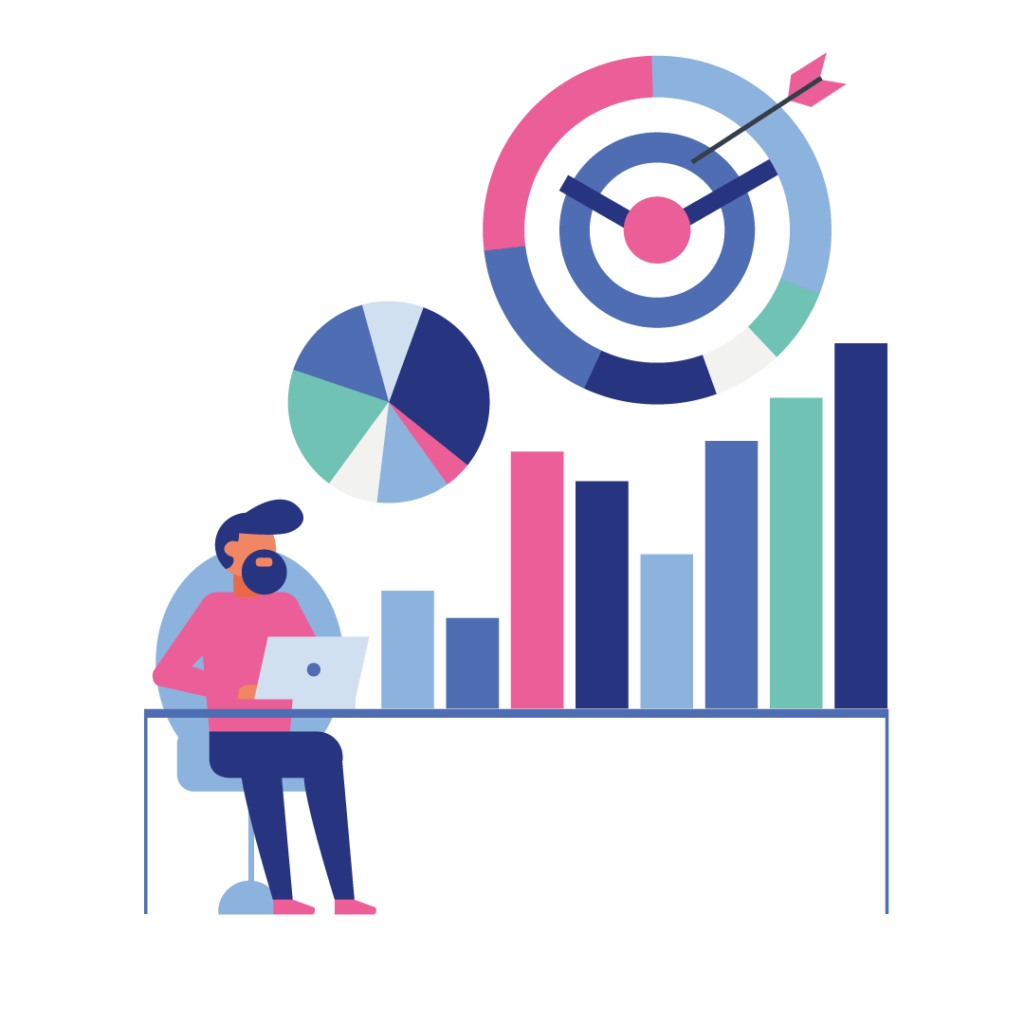 In-depth analysis
to obtain "quick wins"
Analyze and squeeze your results both globally and by segmented areas of your organization.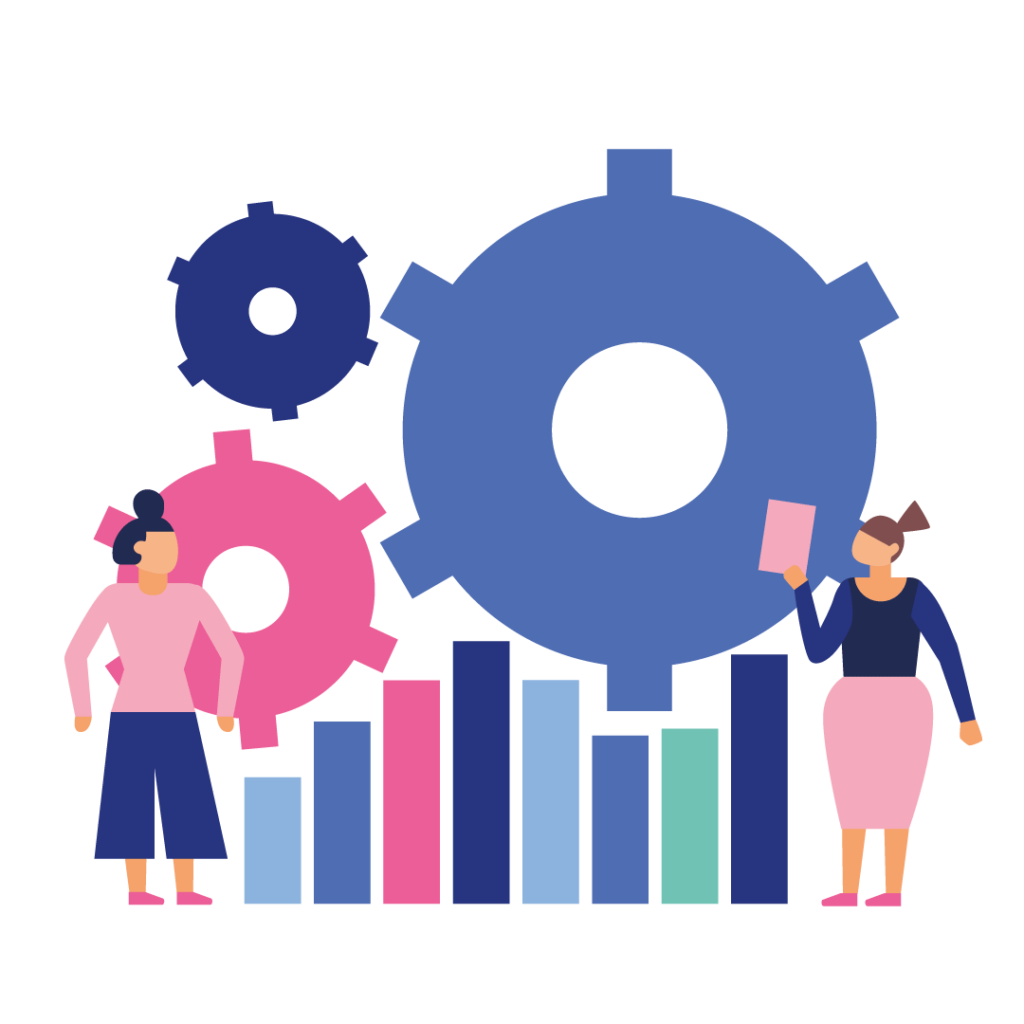 54 action items
to manage the transformation.
The 54 elements of the InnoQuotient model provide you with the levers to drive your organization towards transformation.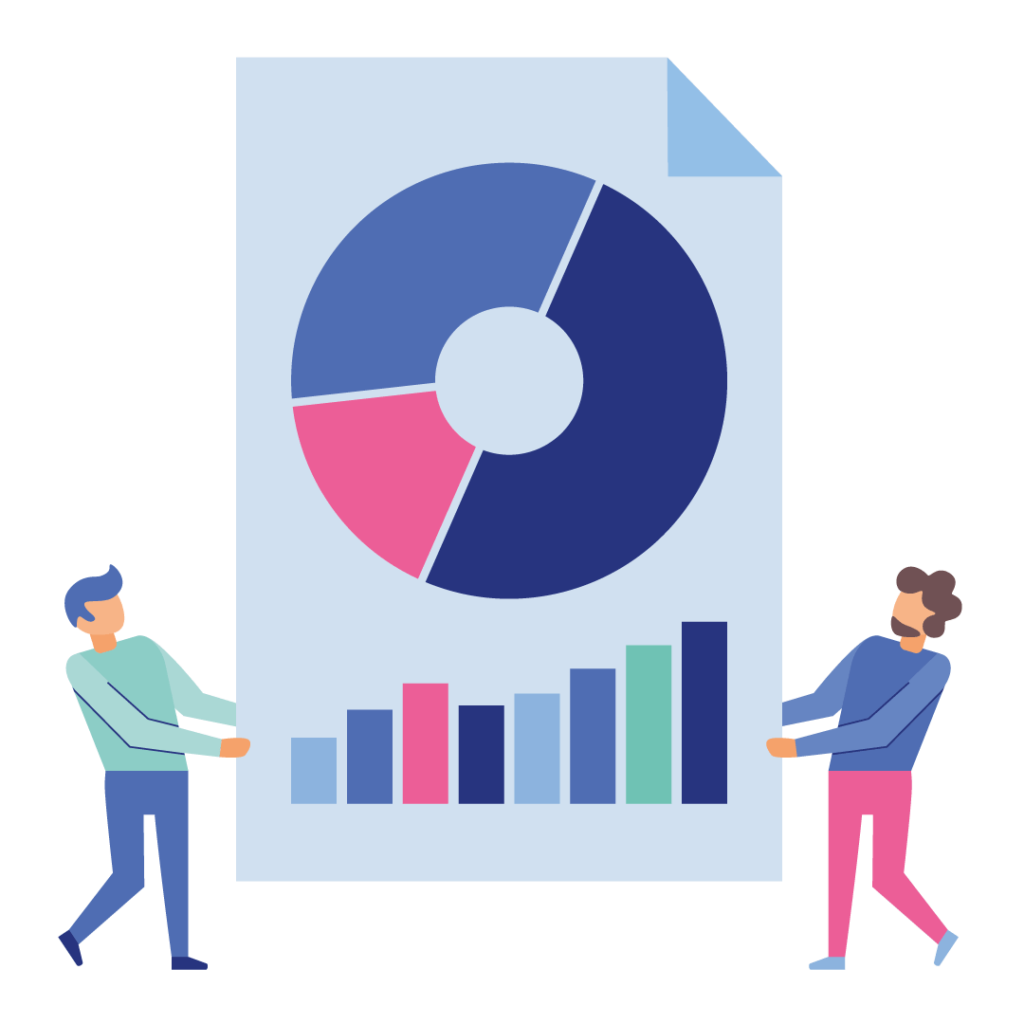 Statistical validity, your peace of mind
Your results must be reliable, since you are going to build your future on them.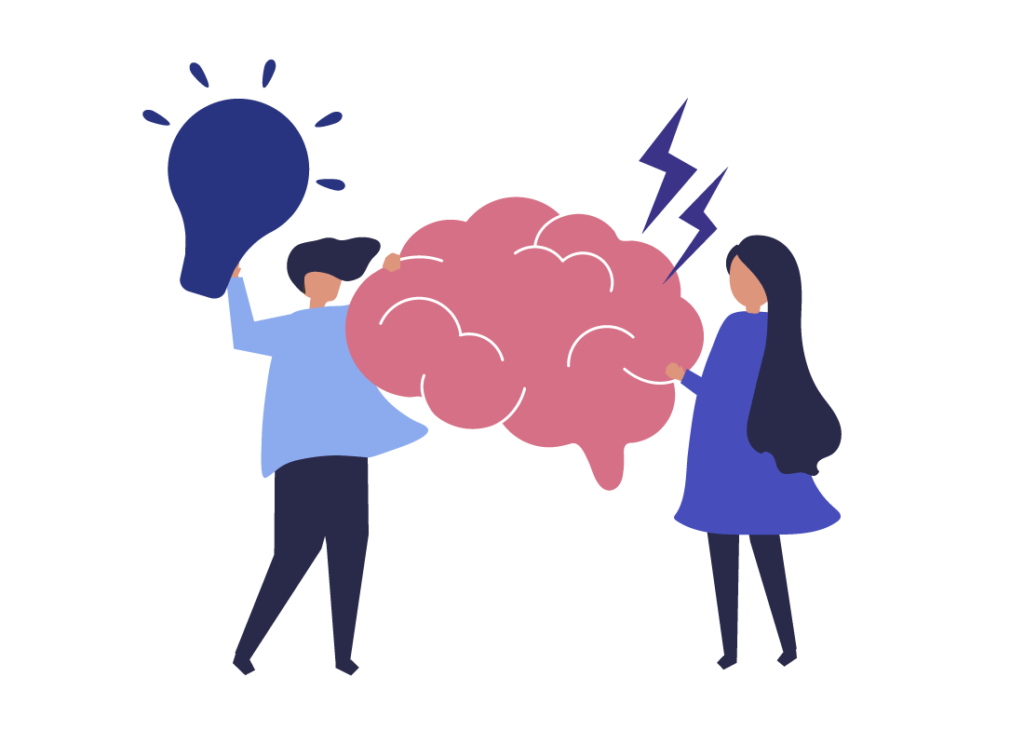 Rational and emotional areas,
seek balance
The balance between the rational and emotional areas is the best guarantee for a culture of innovation that is sustainable over time.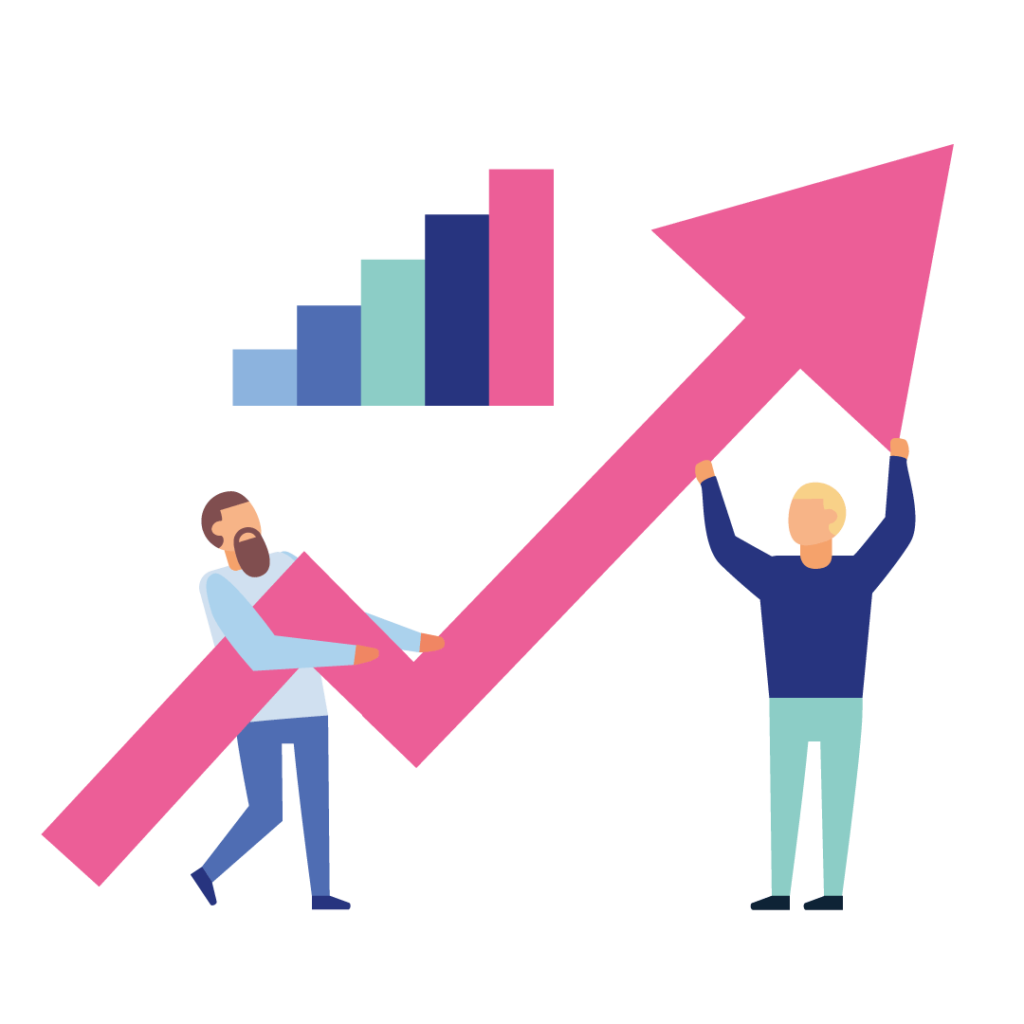 Internal alignment, your efficiency
Every organization has strengths and weaknesses; the first step to transformation is to align the entire team's perceptions of them.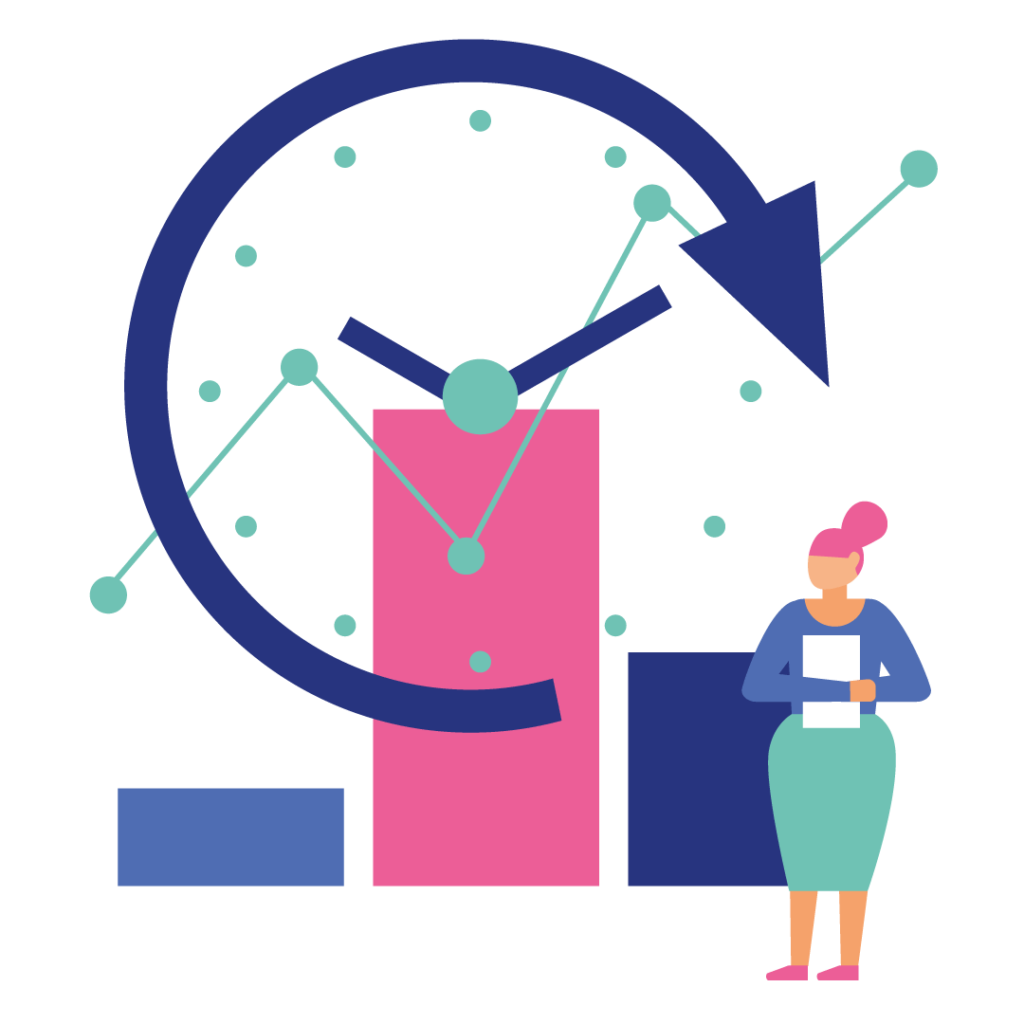 Visualize your transformation
over time, measure yourself.
Find out how and how you have evolved as an organization since your previous diagnosis.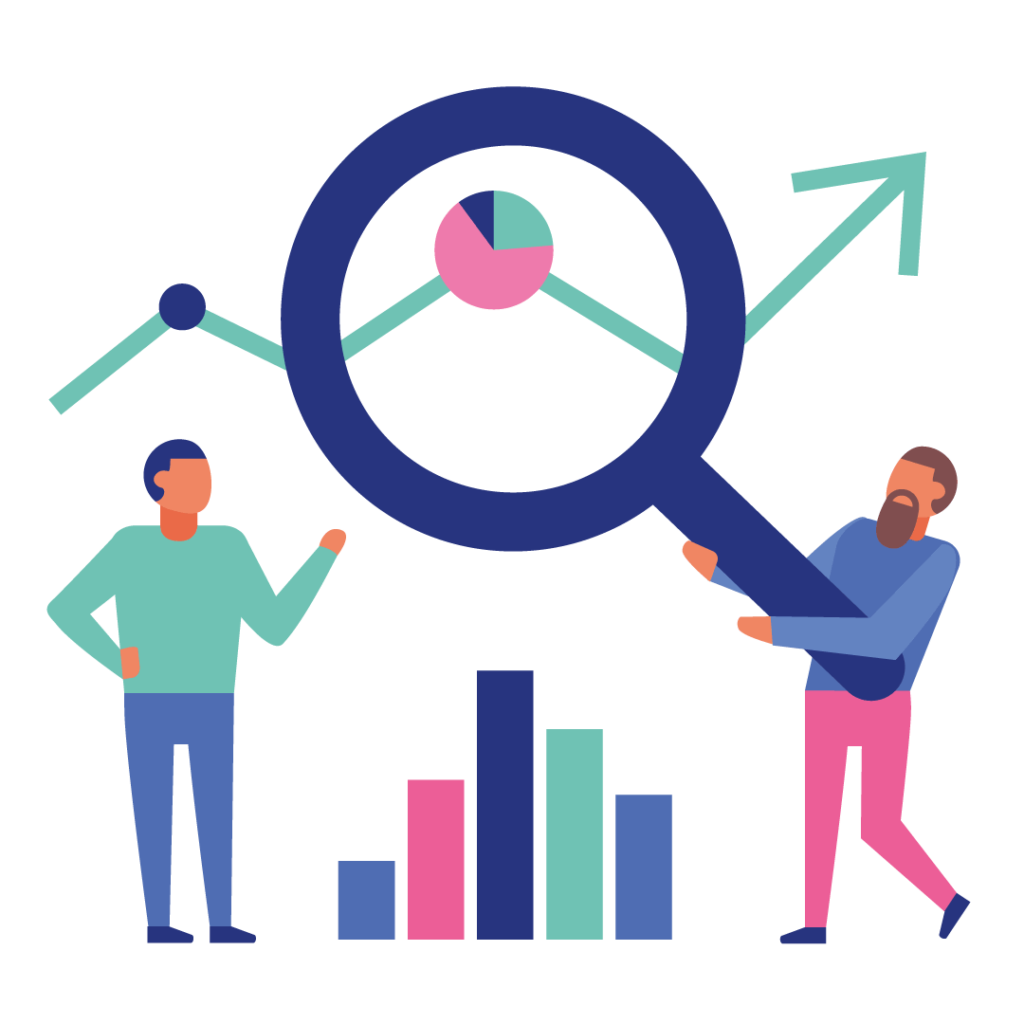 Compare internally across your different departments and categories and discover where you have the talent and complementarities.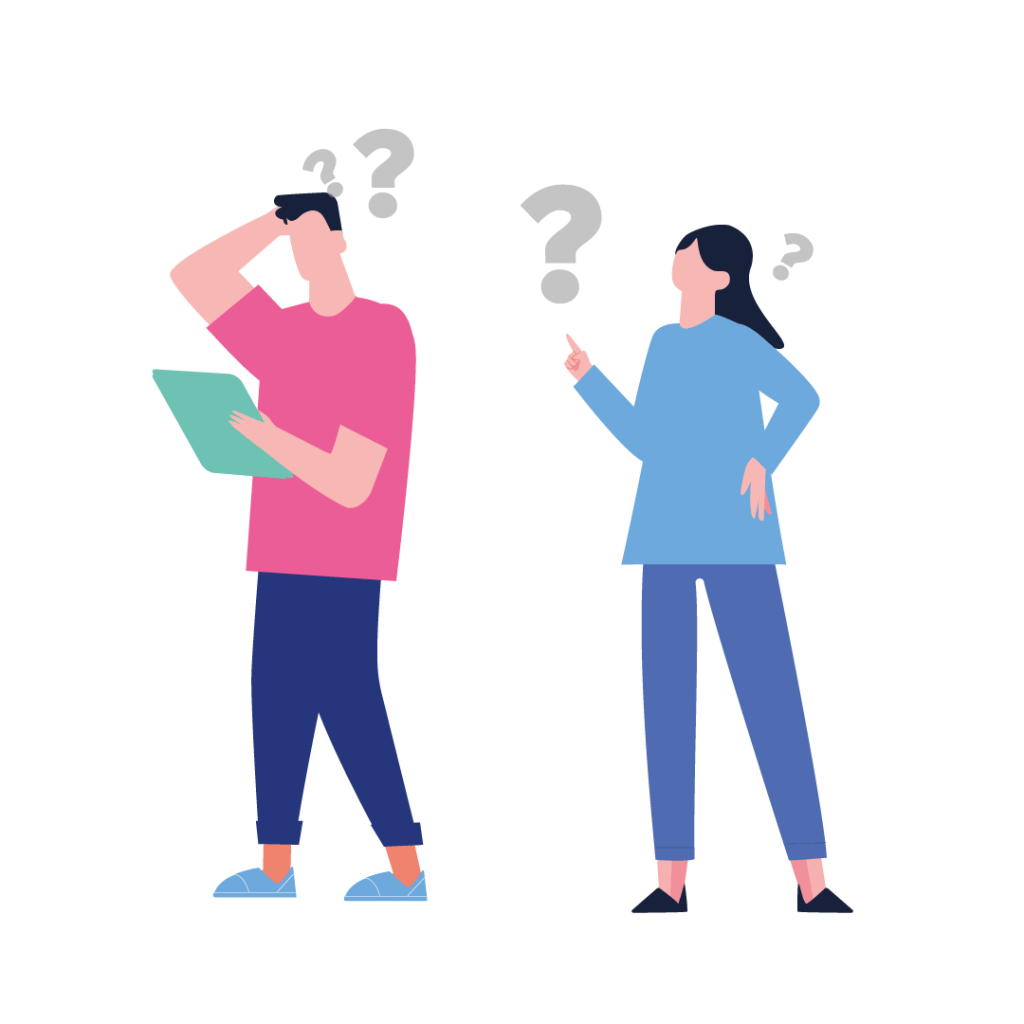 The value of open questions,
let yourself be guided.
The free and anonymous answers to the two open-ended questions are a world of information, solutions and a treasure in themselves.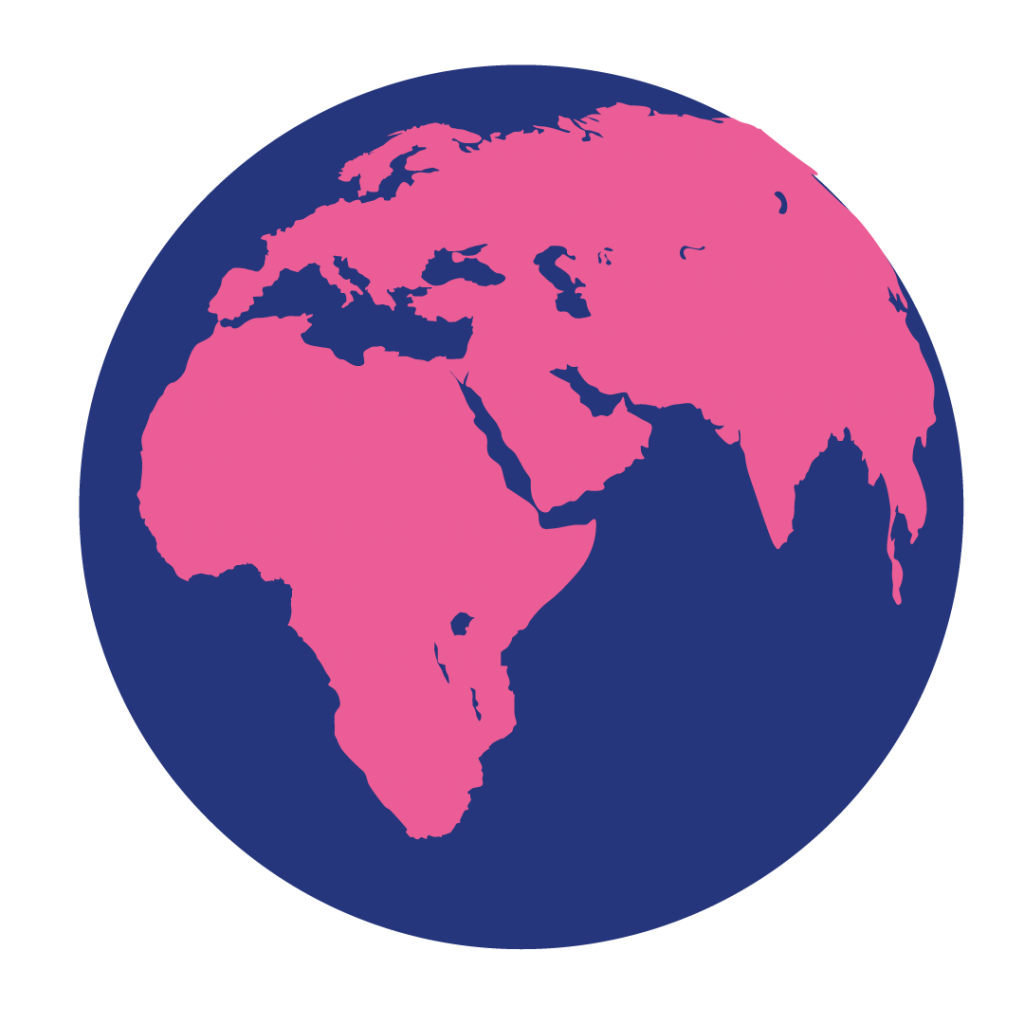 Compare yourself with the world,
and don't forget that you are unique.
Know where you stand with respect to other segments in the InnoQuotient world.
ON THE INNOQUOTIENT MODEL
What does the InnoQuotient Model evaluate?
6 blocks / 18 factors / 54 elements
The Innovation Culture Model has been developed by Professors Jay Rao and Joseph Weintraub of Babson College in Boston (USA). It evaluates both the rational (business) and emotional (people) areas of the organization through 6 blocks, 18 factors and 54 elements.
If you want to know more about the IQ model
Discipline and culture of innovation