The myths of innovation in light of the data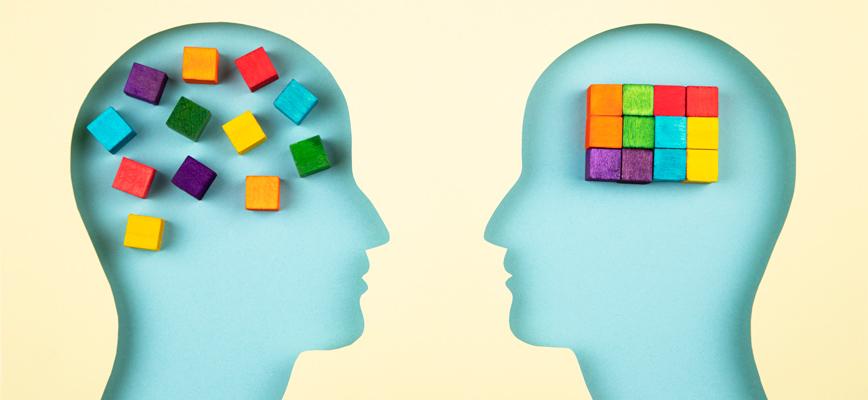 We share an excerpt from the article written by Fran Chuan, Jay Rao and David Cerdá for Harvard Deusto Business Review.
The first step in innovation is to overcome certain debilitating myths, and the clearest way to do this is by using objective data instead of following hunches or preconceived notions.
A lot has been written and will be written about innovation. Many organizations make enormous efforts to achieve outcomes that provide different responses to existing problems or needs; yet the results are often disappointing. The problem frequently lies in the fact that those results remain in limbo: talked about, but not acted upon. The truth is that there can be no innovation without rolling up your sleeves and getting to work, and it can't be done without affecting – to a greater or lesser degree – a company's culture, its leadership and, perhaps, its strategy.
For many leaders, innovation remains a mysterious concept, something they would like to achieve, without even knowing how to define it or put it into action at their organizations. There are undoubtedly many executives who are confused by official verbiage on the topic (one of its hallmarks is the complex "R+D+i" equation, which covers too much and doesn't reflect reality) or by myths that create misunderstandings and prejudices. At any rate, there are many who would like to meet their business or executive targets in this area. We know that our views and theories determine our behavior. It is therefore worthwhile to not only dismantle some of the myths, but also do so based on objective data, which is the only trustworthy source when it comes to making professional decisions.
To undertake this task, we are going follow a model for the assessment of corporate culture when faced with the challenge of innovation that was created by Dr. Rao and Dr. Weintraub, professors at Babson College, which was printed in an article in MIT Sloan Management Review1. This tool represents a unique platform and point of reference for assessing culture in the face of innovation, given that the model has been endorsed by over 500 real business cases2, thereby creating a valuable database from which to draw conclusions and establish action plans.
Read the article in Harvard Deusto Business Review.