We assess the innovation culture of the enterprise.
What does the InnoQuotient Model assess?
6 blocks / 18 factors / 54 elements
The Innovation Culture Model was developed by Professors Jay Rao and Joseph Weintraub of Babson College, Boston (USA). It assesses both rational (business) and emotional (softer) sides of the enterprise through 6 blocks, 18 factors and 54 elements.
Invite your collaborators to run the InnoQuotient Survey
100% Online
Anonymous and confidential
54 Questions
10 minutes to take
Multilingual
Innovation Culture, who cares?
Your products, processes, technologies & business models may not be unique OR sustainable. But, an enterprise culture is always unique and its innovation culture is the best competitive sustainable advantage.
Enterprises can get there intentionally, opportunistically or accidentally. The more intentional you are, the more opportunities open up and the luckier you get.
So, be intentional about innovation culture. Do the assessment, identify bright and dark spots, assemble resources, scale processes and be rewarded by customers for being innovative!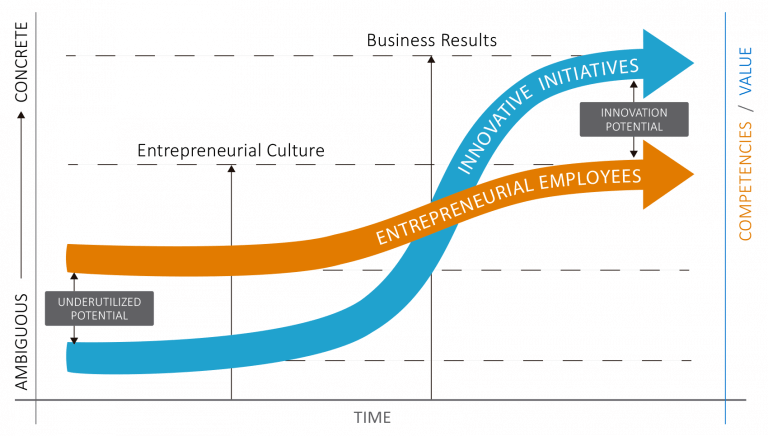 The Discipline & Culture of Innovation
A Socratic Journey
Through the dialog between Mike, a professor at a reputed business school, and John, a skeptical executive, the authors offer a simple and systematic approach for learning several fundamental concepts of innovation, answer numerous questions that executives usually harbor as they are exploring new management fads, and help those that are contemplating embarking on a new journey of navigating change within the firm.