Innovation and Culture: Two Sustainable Advantages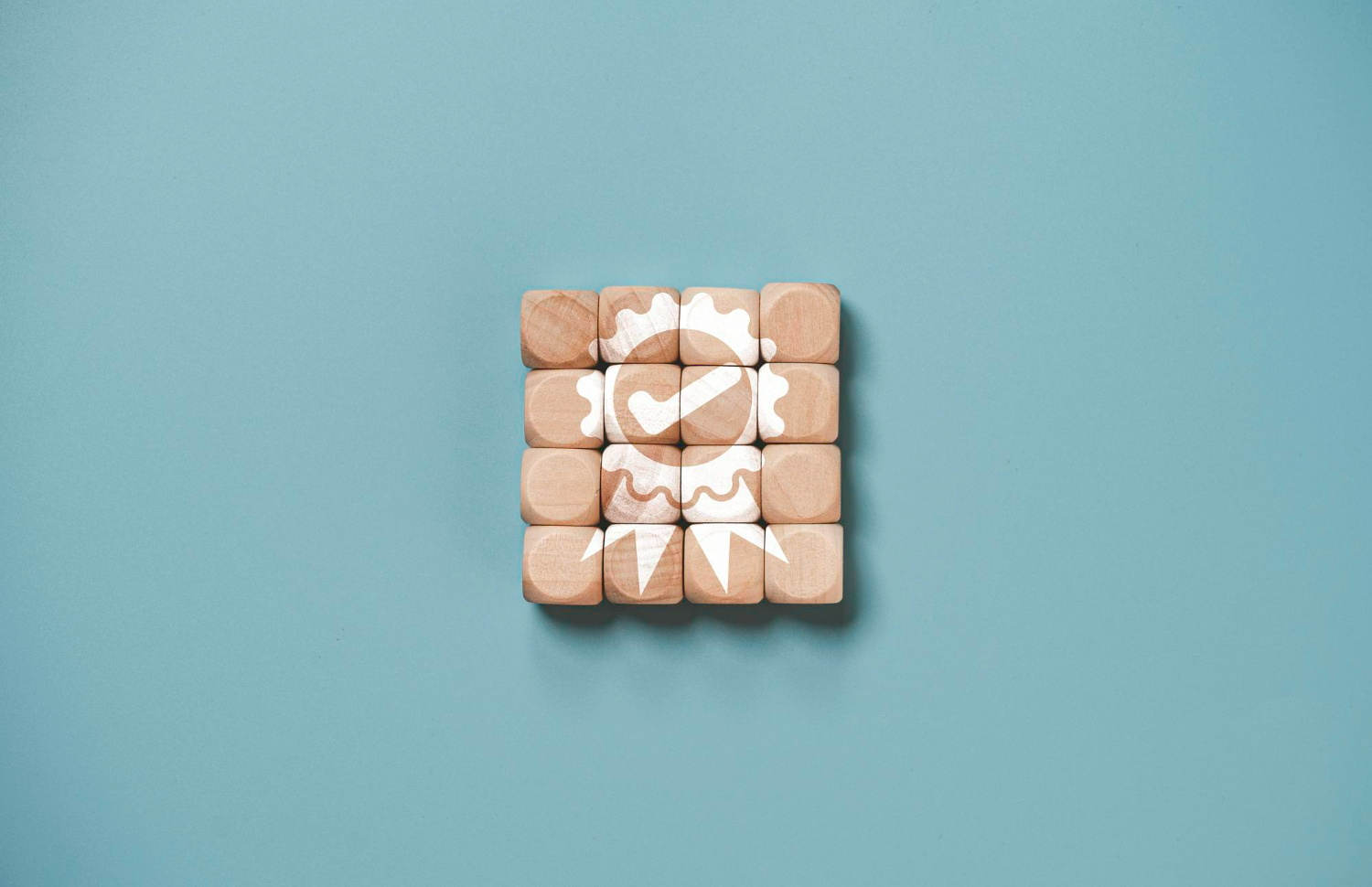 Very few products, services, business models or technologies provide a sustainable competitive advantage. In the 1960s, an average Fortune 500 firm lived for an average of 60 years. Today, that number is down to about 30 years. An in-depth study of 4,700 publicly traded firms' performance post 1980s, 1990s and 2000s recessions showed that 17% of them went bankrupt or bought or went private. 80% of them never recovered to their original growth rates prior to the crises. Only 9% succeeded very well and performed above their industry peers.
The winners had a culture that demonstrated the ability to reinvent, and they used innovations that changed their game in the market. The combination of both innovation and culture is more sustainable. Incremental and radical innovations are the result of two key capabilities – continuous improvement (kaizen) and continuous experimentation (kaiku). Does your firm have resources, processes, values, and the climate to master both incremental and radical innovations? Culture is an amalgam of both the firm's hardware side (business) and the software side (emotional) of the enterprise.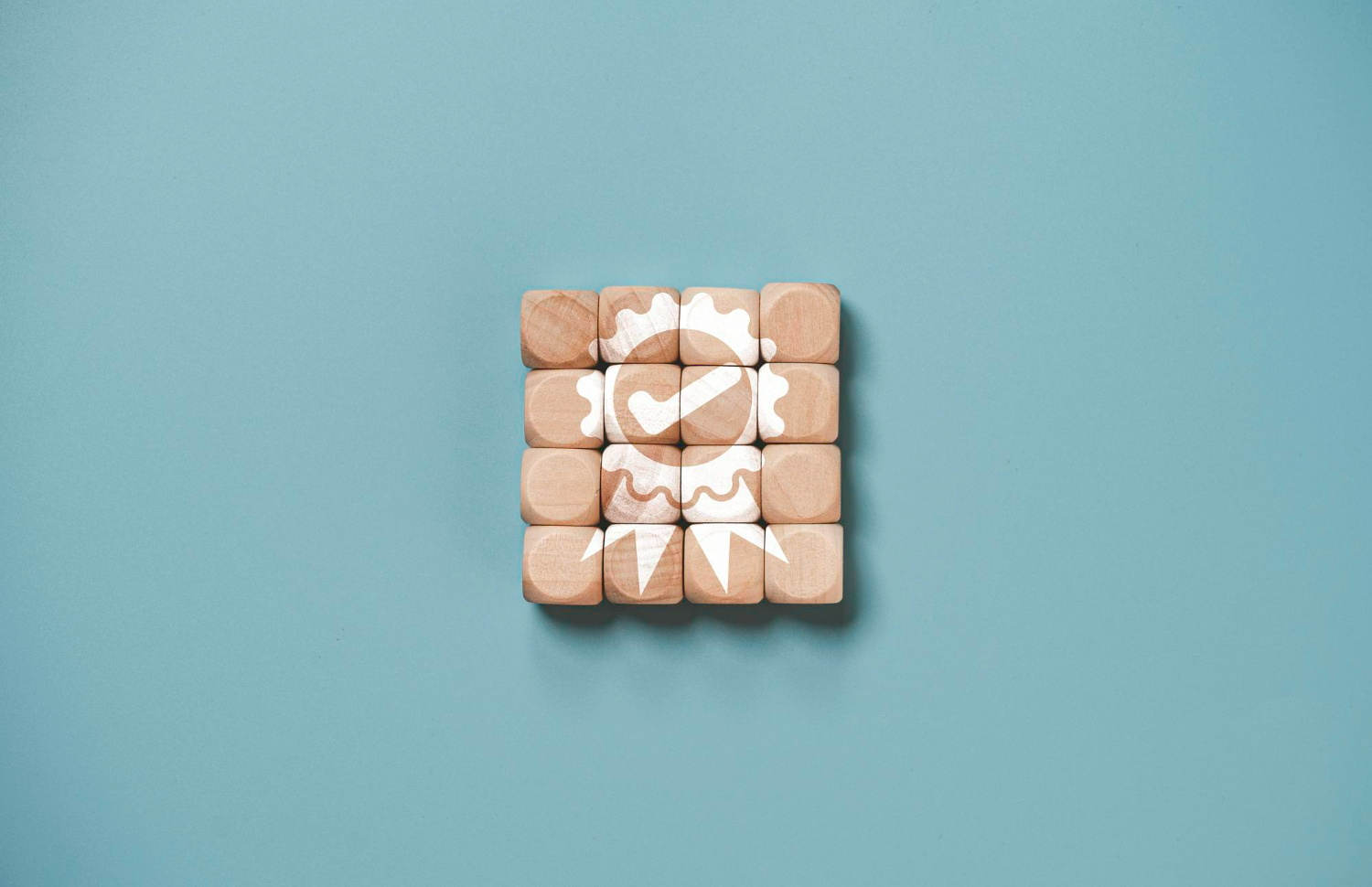 Does your firm have the innovation culture to build a deep sustainable competitive advantage?
To help firms develop this capability, InnoQuotient, the Culture of Innovation assessment platform was developed nearly a decade ago. InnoQuotient allows enterprises to know the accelerators and detractors of innovation inside their culture. It demonstrates where they stand in terms of their innovation values, behaviors, climate, resources, processes and metrics. It helps executives to clearly define action plans and to accelerate projects to achieve their innovation goals.
The InnoQuotient model was published in the Sloan Management Review in 2013.
For more information, please contact InnoQuotient.